8th grade Promotion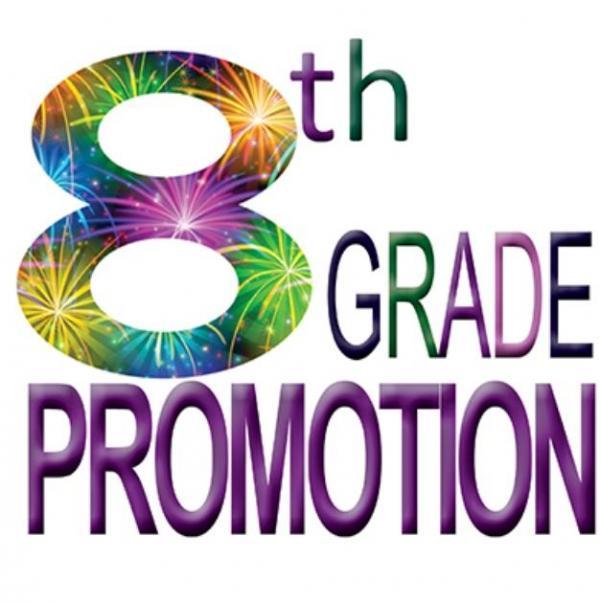 ---
8th Grade Promotion Information
Class Picture:
When: May 20, 2021 - Handout t-shirt before pic
Where: Gym
Time: 8:00AM
PROMOTION PARADE INFORMATION
When: May 20th
Time: 3:15pm line up in the parking lot on the west end of 2nd St.
4:00pm start time
Route: Head east on 2nd St all the way to 4th Ave - turn right into drop off of TMS main bldg - receive bag - head north on 4th Ave to 1st St - turn left heading west on 1st St - turn left @ Reay Lane to Thatcher Park for student drop off at 8th grade parent promotion party.
Parade Guidelines:
1. All students must be in a vehicle with a driver over the age of 18 years old.
2. Vehicles can be decorated to recognize students.
3. All students should be on the passenger side of the vehicle to receive bags.
4. We will not be allowing students to ride in the back of trucks in groups. No more than 2 students will be allowed in the back of a truck.
5. Students must remain seated while riding in the back of the truck.
6. All persons need to remain in vehicle throughout the parade.
7. Please stay in the parade line until the end of the event.